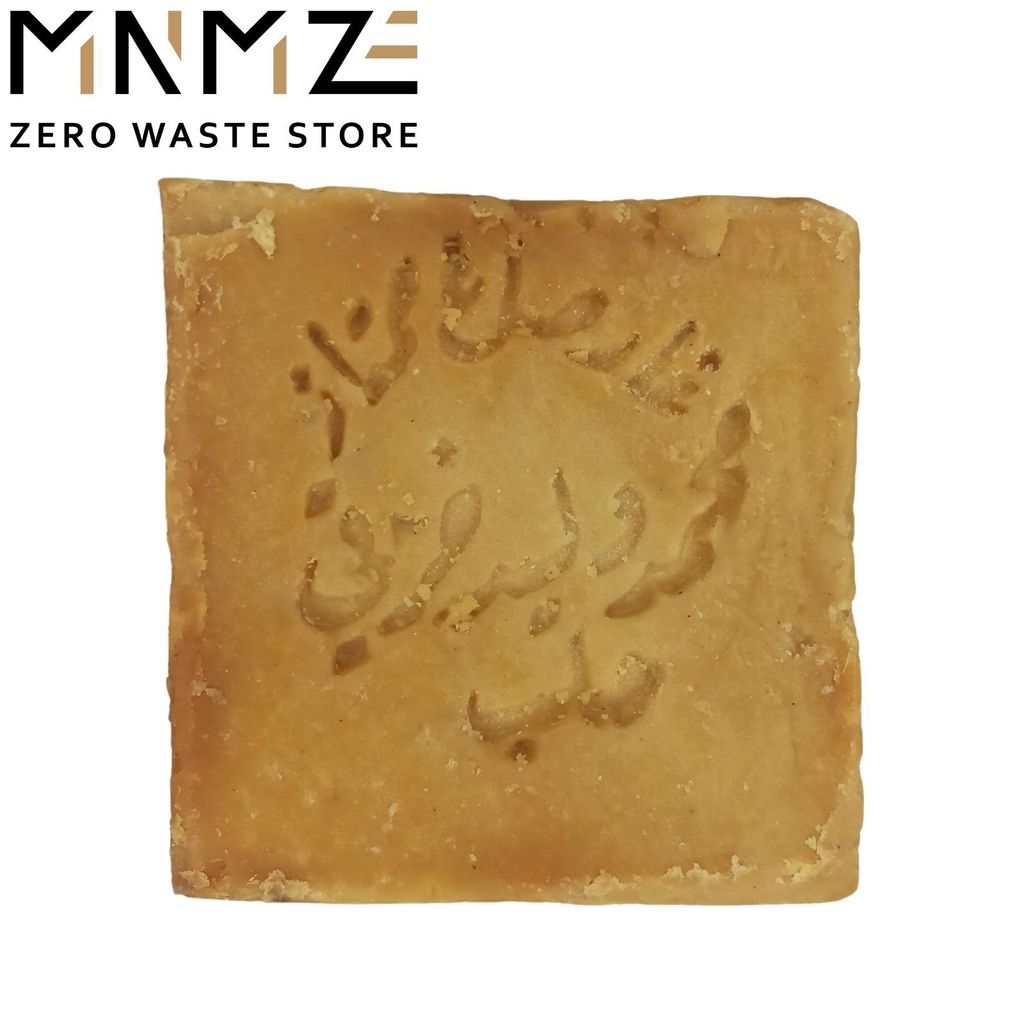 Aleppo Soap (Ghar Soap) 180g - 200g
🧼 Descriptions:
1. Ingredients : EV Olive Oil, Laurel Oil, Water and Lye, made in Aleppo, Syria.
2. Weight : 180-200gm
🧼 Features:
1. Natural and Gentle to Skin: Natural handmade cold process soap, without additive of paraben, SLS, preservative, artificial colouring.
2. Suitable for all: From head to toes and suitable for any type of skin and pregnant mother.
3. Unscented.
🧼How to use?
- Wet & lather with soap net / bath pouch, provides gentle exfoliation.
- Let to dry between uses.
- Each soap lasts about 2 months or more, depending on the usage.
---