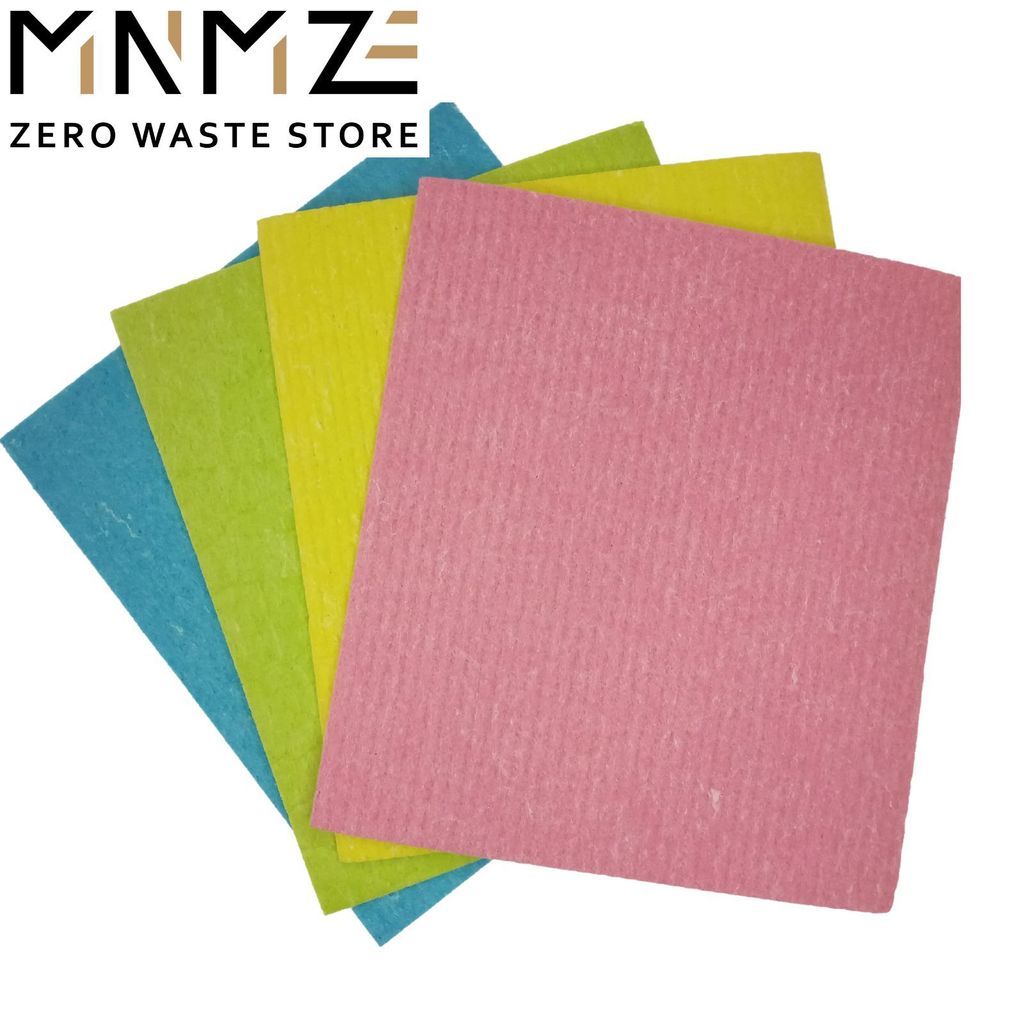 Natural Cellulose Swedish Dishcloth (Reusable & Biodegradable)
Natural Cellulose Swedish Dishcloth (Reusable & Biodegradable)
🌿 Materials:
Swedish dishcloths are made using a blend of 70% cellulose and 30% cotton.
They are both plant-based materials, so they are completely biodegradable.
🌿 Size : 17.5 * 20cm
🌿 Product Features :
- Suitable for all surfaces (marble, wood, stainless steel, tiles)
- Reusable & machine washable
- No bad odor without getting mouldy
- High water absorption capacity (up to 20x of its own weight)
- Ideal for washing and scrubbing dishes, cups, mugs, tumblers, and cleaning countertops
- Fast drying
Note!
Do not wash with bleach.
---